Well here we are that the close of 2013 but not before the Christmas! What a fantastic year it has been and I am looking forward to seeing you all again in 2013. May God bless you and your family through this holiday season! Here is a look at 5 boys + 1 girl = 6 Photography this year. These images just completely make me smile.....In love with each and every one of them.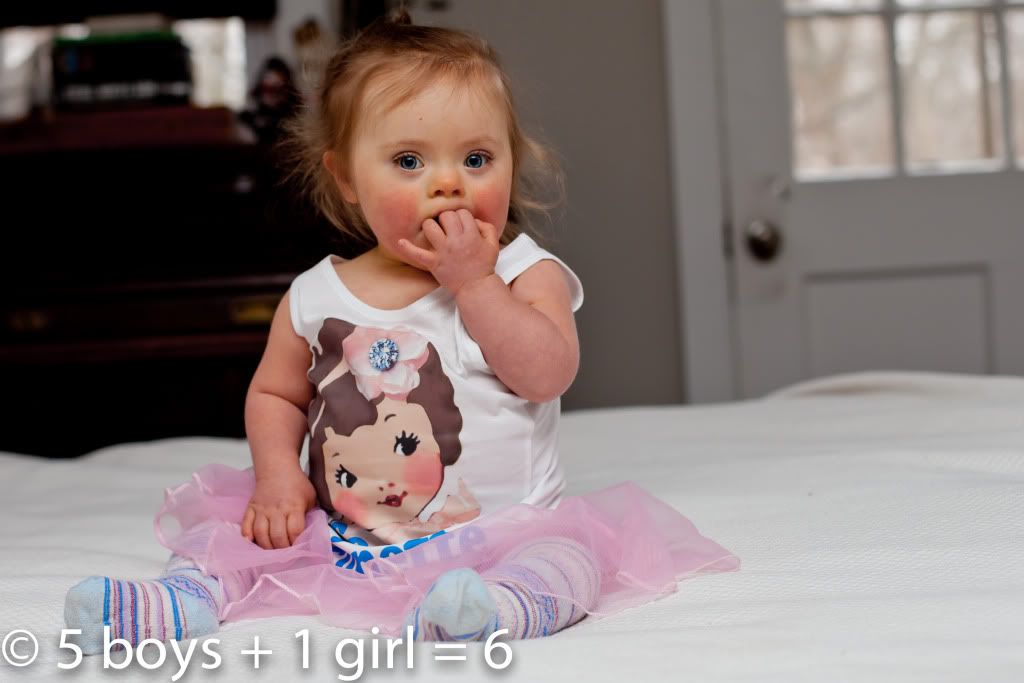 To my the commercial vendors that supported not only my photography but my daughter, you are all amazing and make this world a brighter place.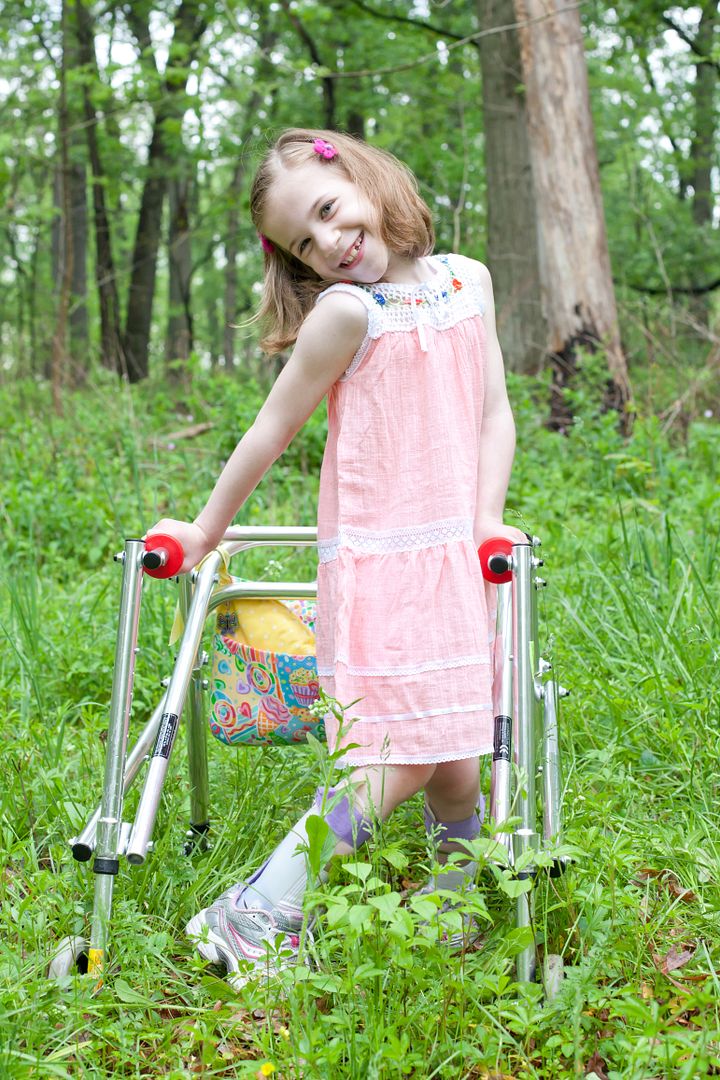 Who would have known that when Abby rocked this pose right here she would end up on the COVER of Chicago Special Parent! Well she did and I am so proud to be her photographer.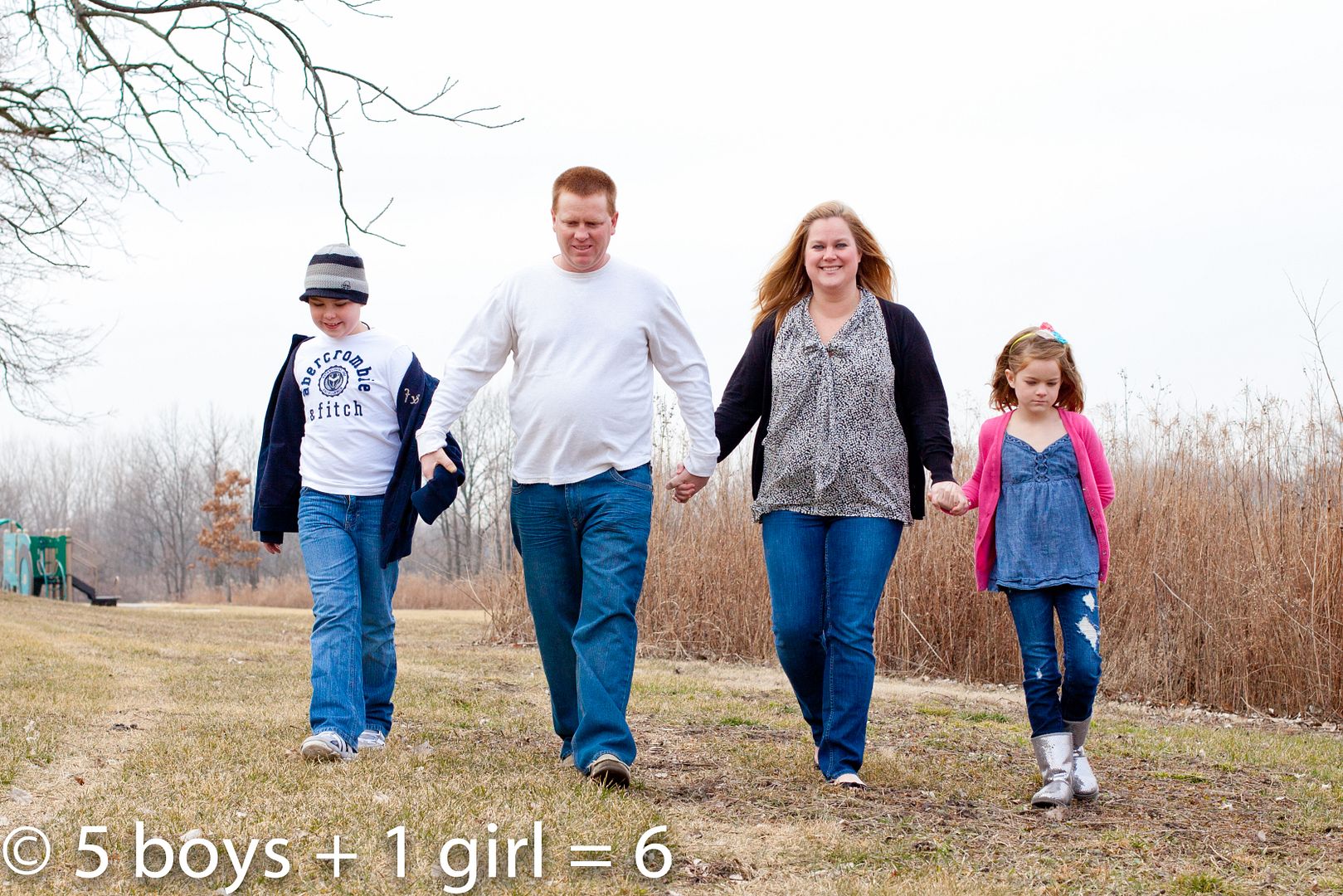 This image was taken right before this strong boy started treatment for a brain tumor. I am happy to report he is almost a year into treatment and he is a FIGHTER and he is going strong!
This amazing girl and her Mama....no words! Just happy to have captured this image right before her first Mothers Day. Just love it!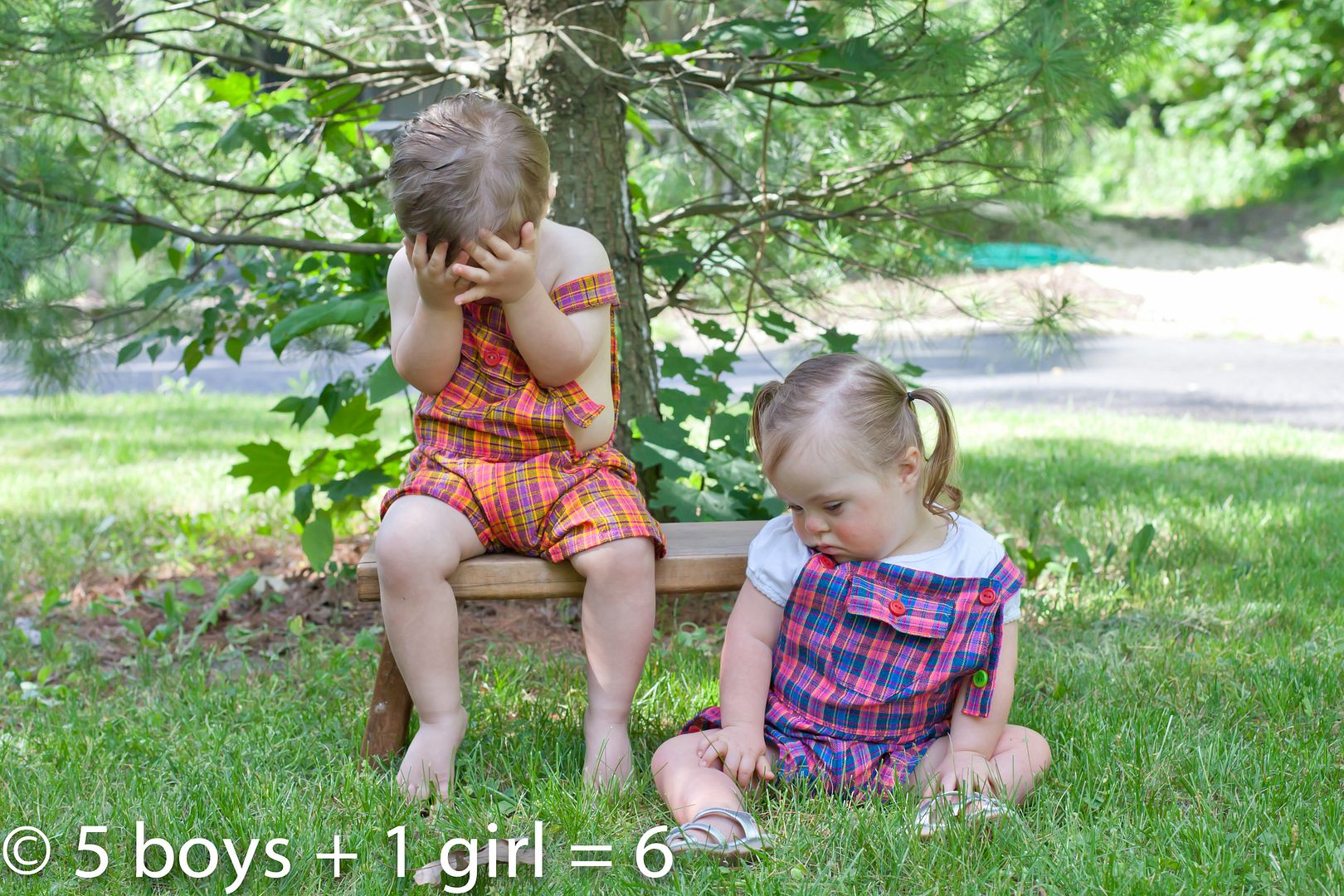 Just priceless!
I have known these Mamas on facebook for years but it wasn't till I took this image that I really knew them. They are a blessing to me and everyone around them. This image gracefully plowed through the internet when IDSC for life used it for their photo campaign. This family is changing the world one person at a time.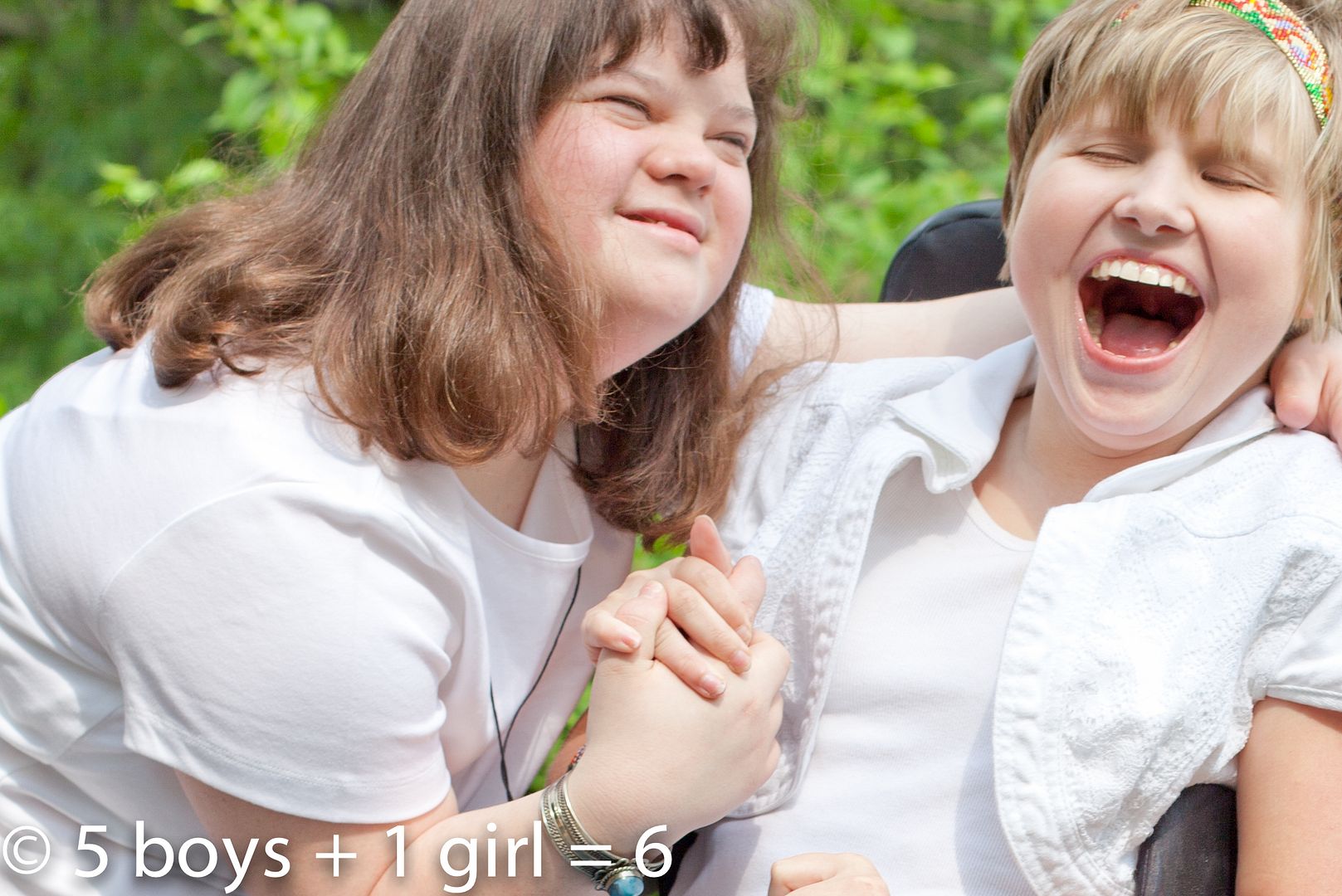 True meaning of friendship.
The true meaning of family and the love siblings have for each other.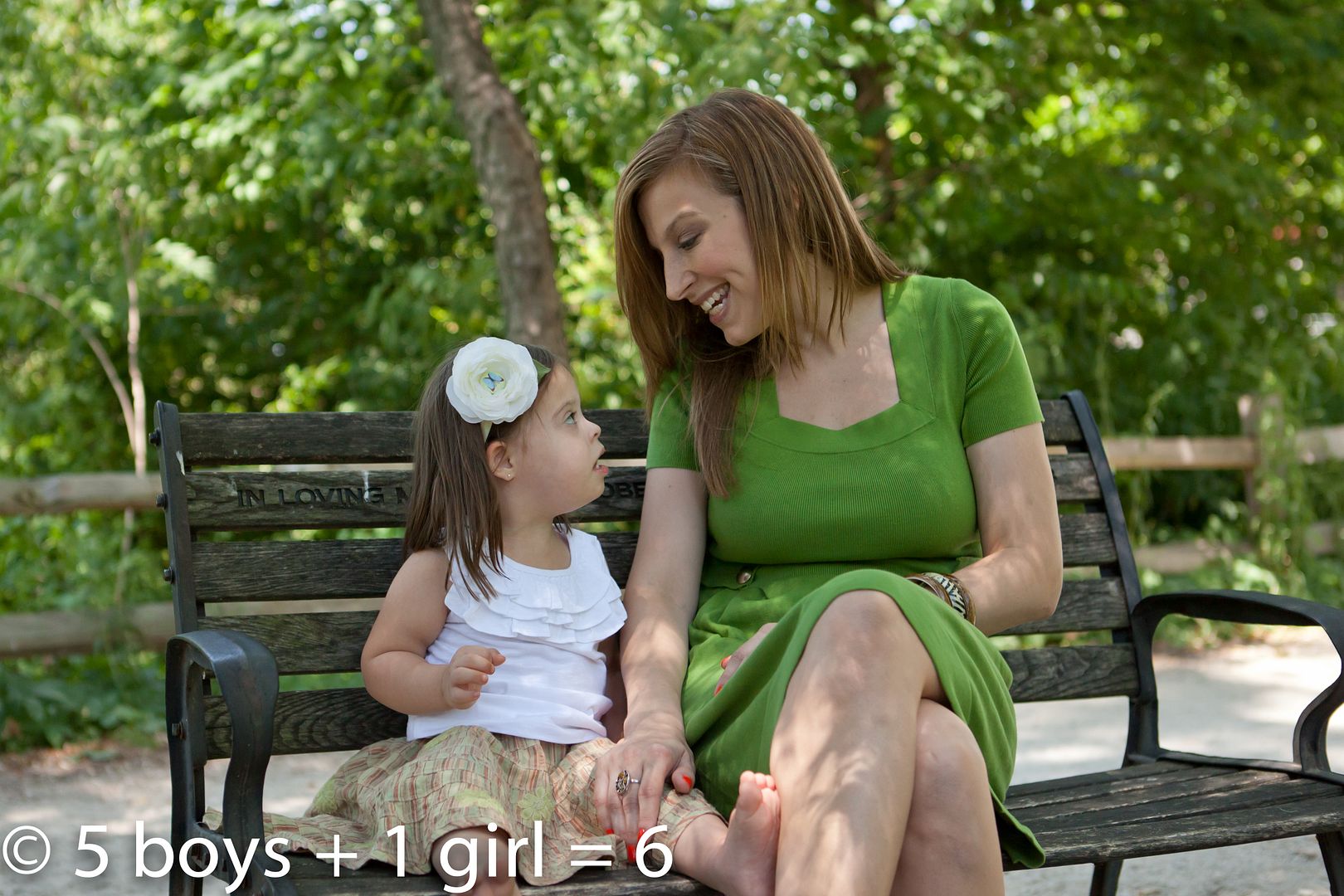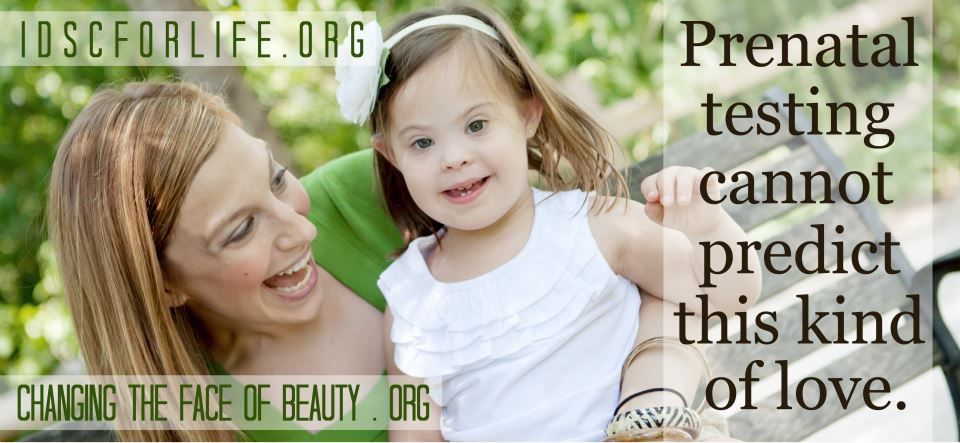 Who knew that a sweet little photo shoot would be used to change the perception of millions of people as their faces grace billboards across the nation spreading the news of love. (National Billboard campaign between IDSC for Life and Changing the Face of Beauty)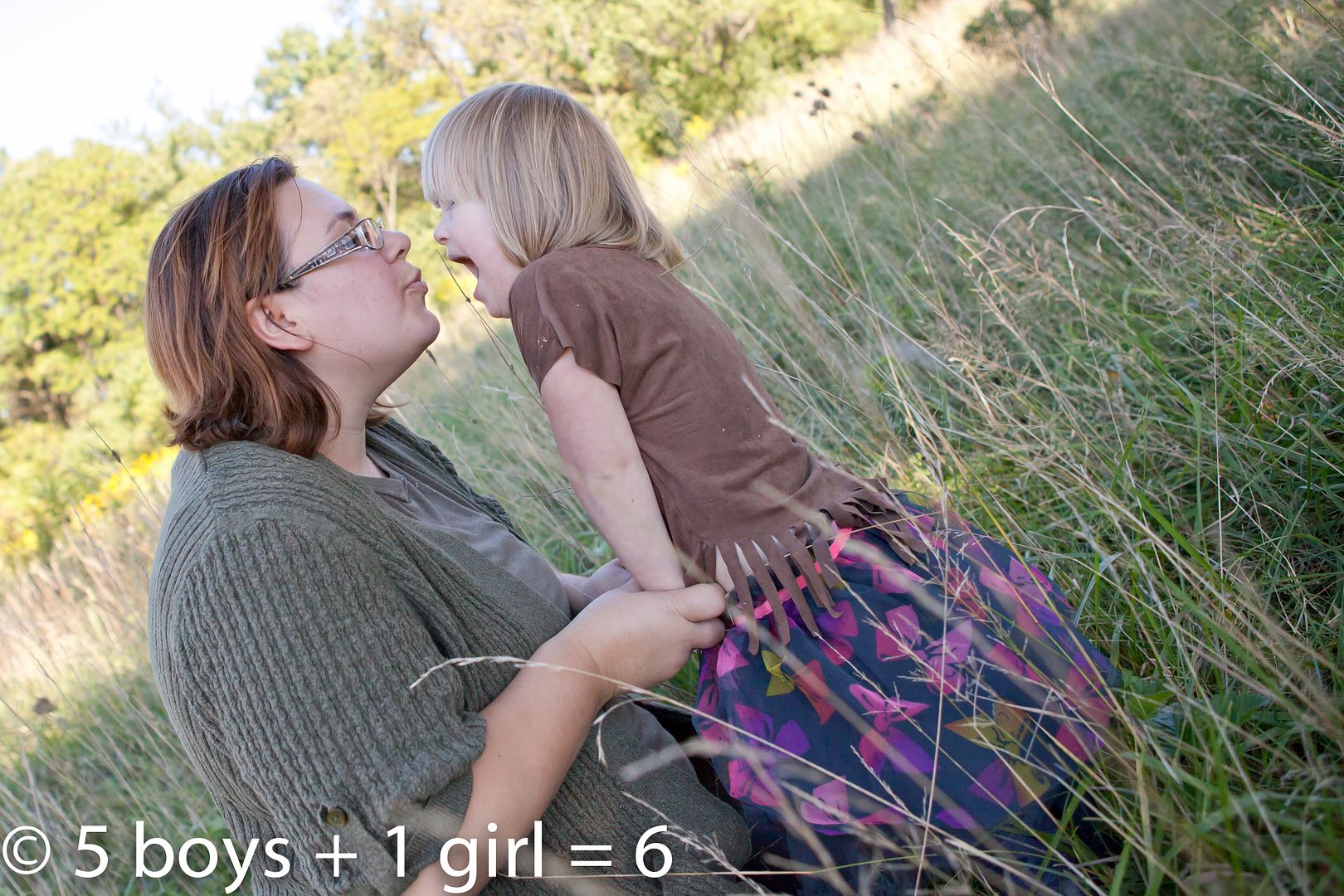 I met beautiful babies that Mamas had to travel across oceans to find.
I celebrated 1st birthdays with babies!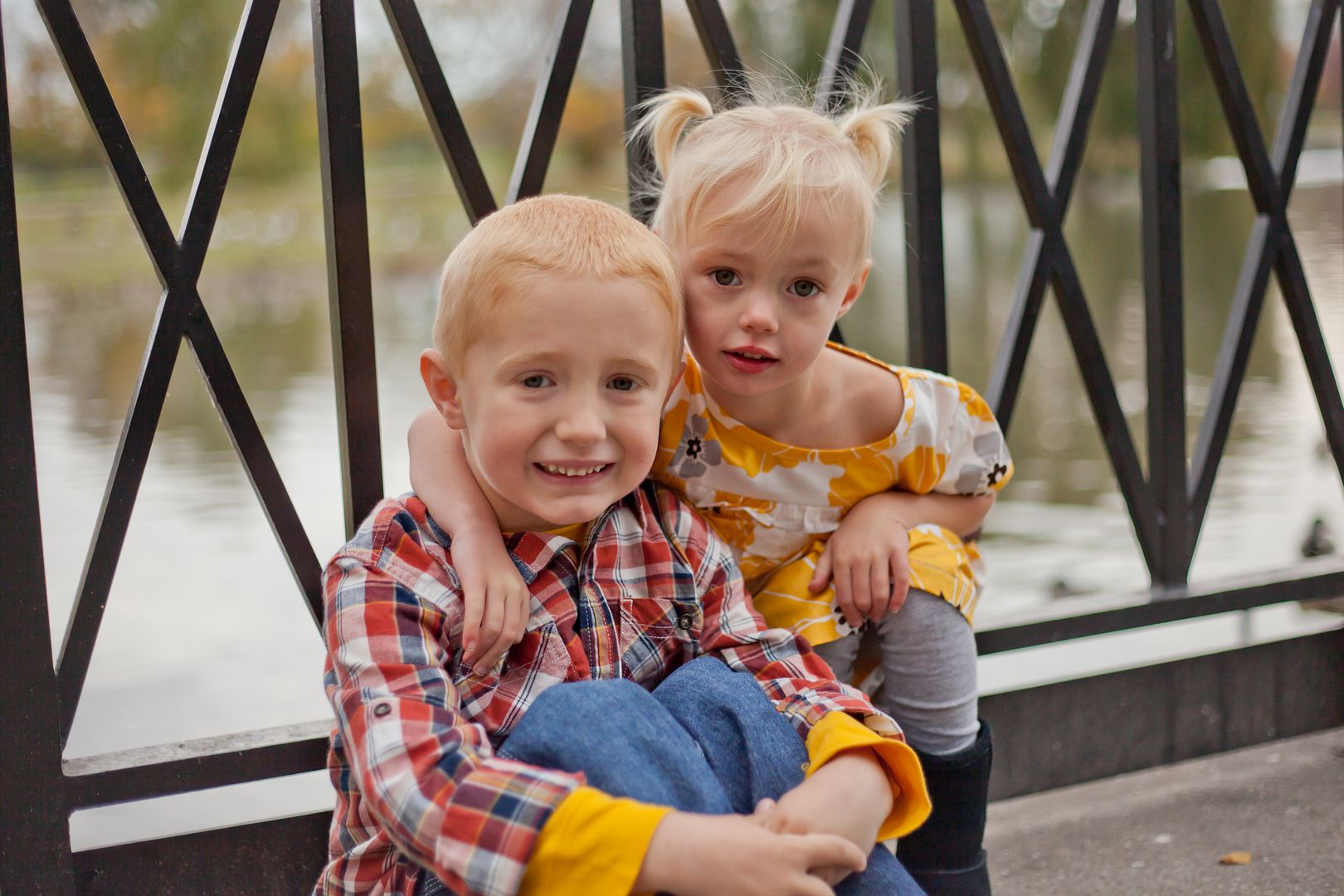 Just love siblings, just love em.
Mamas and their babies I just have a soft spot for.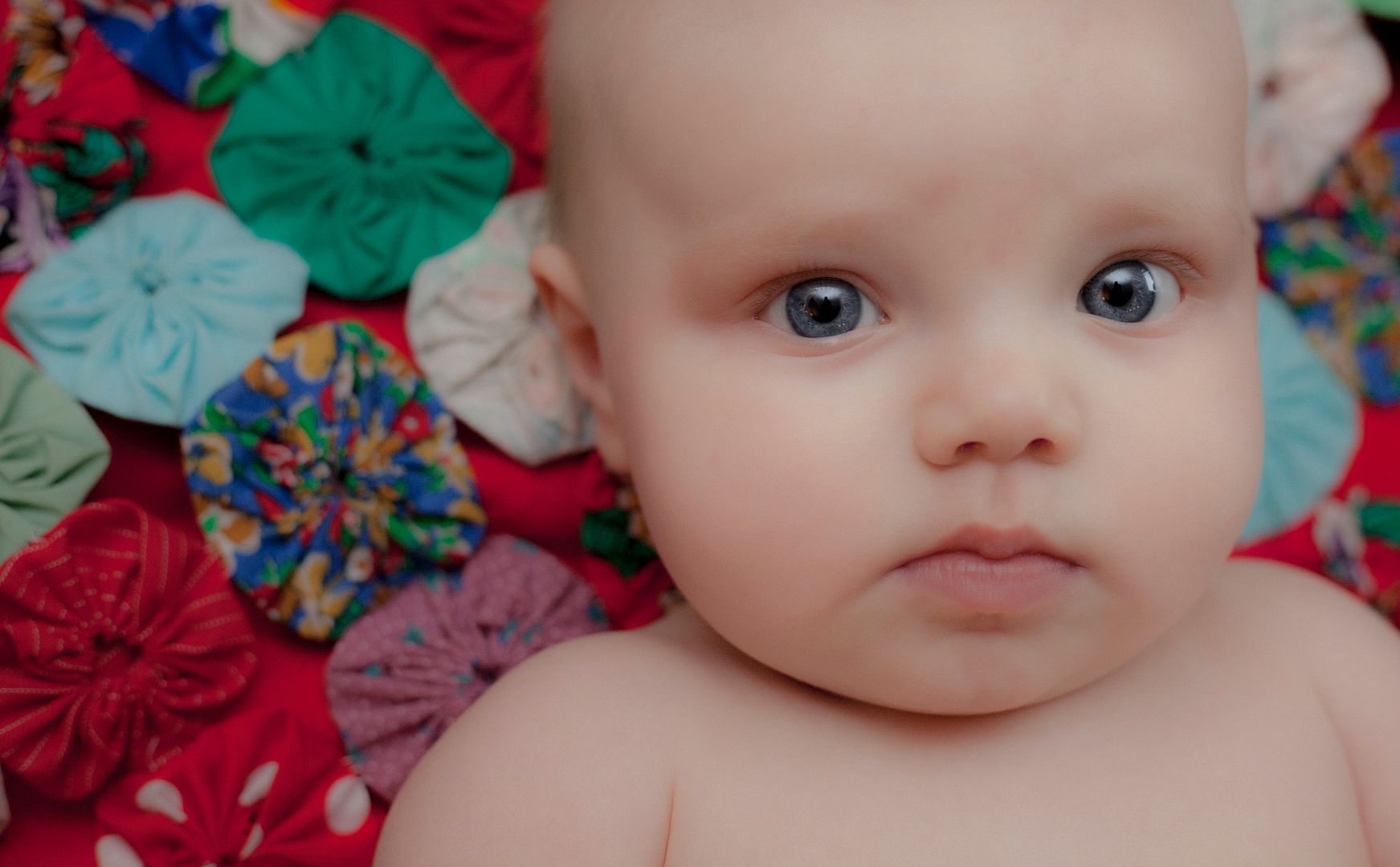 And the babies.....love them.
Oh and Irish caps.....just can't get enough of them!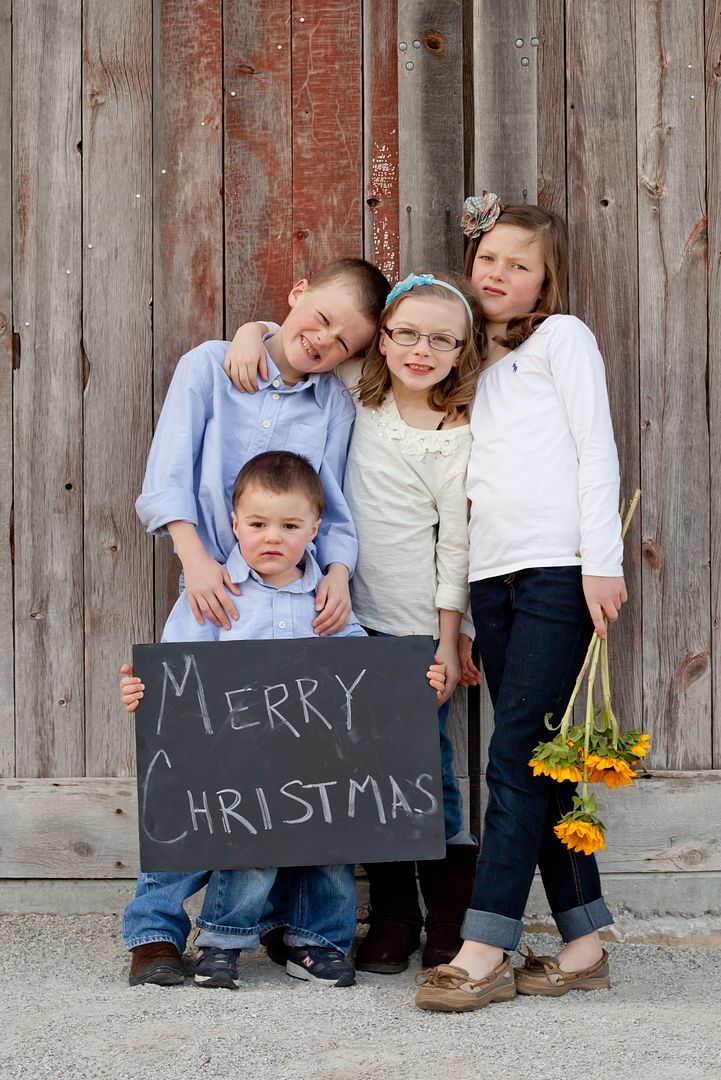 and the preparations for Christmas cards.
I could go on and on....as I look back through all the images, the stories behind them and the friendships made it just makes me smile. I am so thankful for all of you! Merry Christmas and Cheers to 2012! Looking forward to seeing you all in the New Year! OXOX Katie