70 degrees again in November! It made for great weather for a this awesome family! The kids were able to play without coats! I love that!! This family drove from Indiana to have me capture their memories. The worst part of this session was that it had to end..... I could have spent the whole afternoon hanging with these 2 kiddos (and their Mom and Dad of course!).
They are so gorgeous, don't you agree?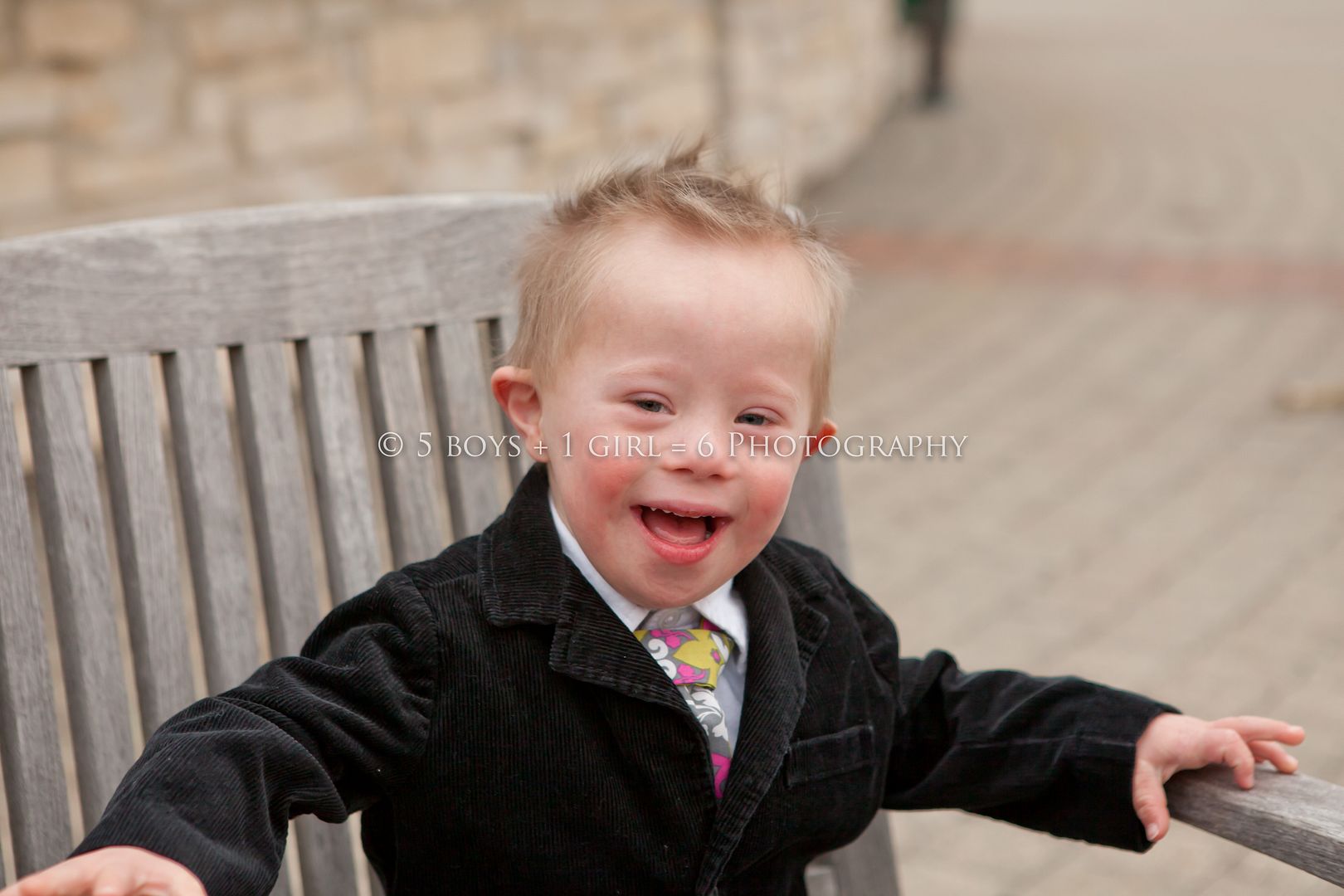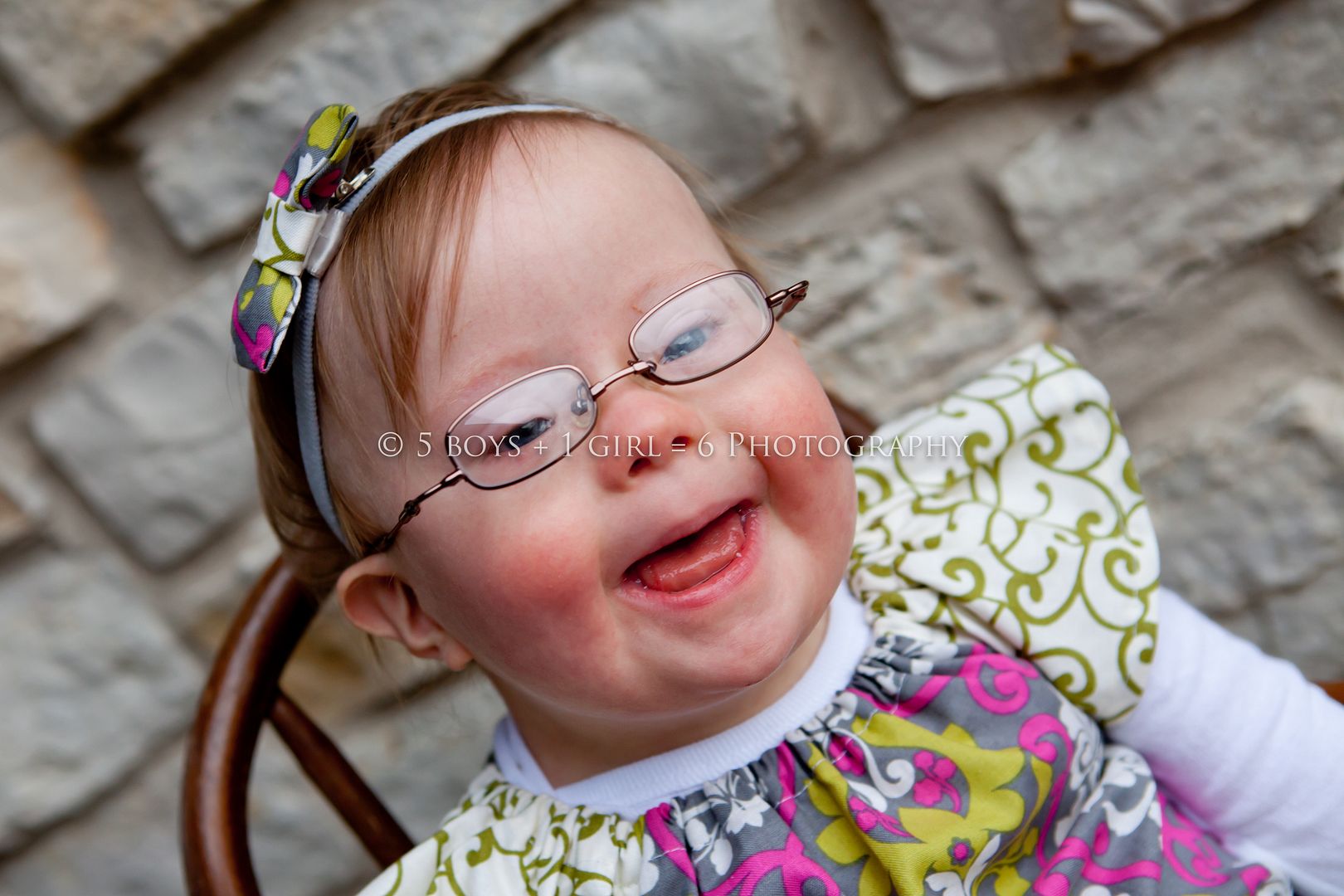 I love how little sister looks up to big brother!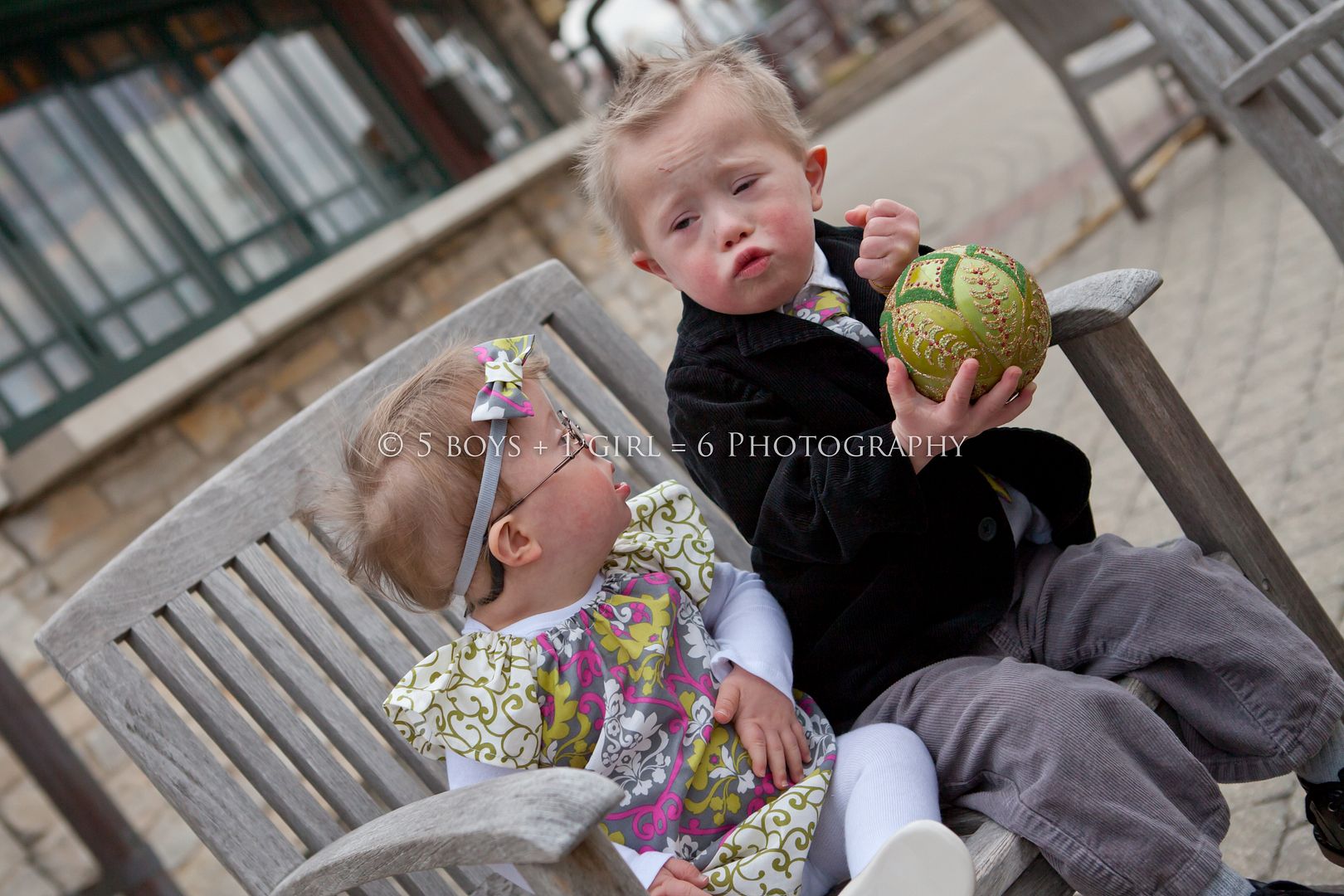 I am so happy to know this family!
And I look forward to watching these 2 grow.....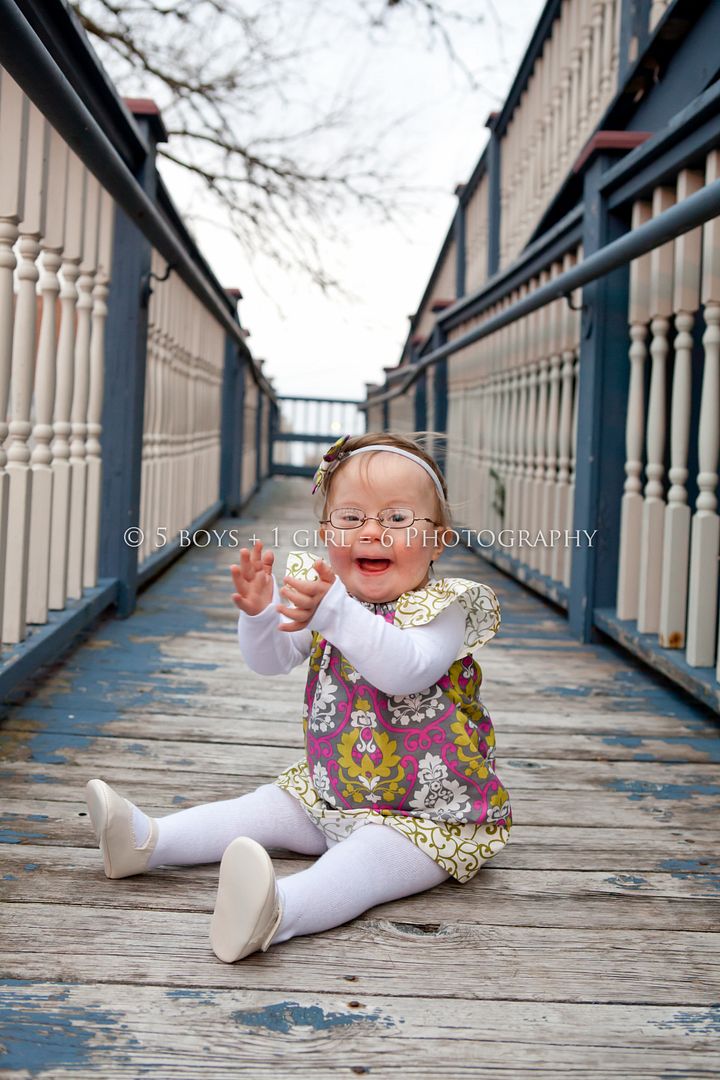 Thank you O-Family for letting me capture your memories!