I am excited to share the session I did yesterday. Ms Ella came to celebrate being 1! I am very excited to be able to offer the opportunity to do indoor sessions for kids. With the weather unpredictable I am able to accommodate studio photos at my home in Palos Park. It was so fun capturing Ella's personality and all those milestones that quickly fly by.
Isn't she a sweetie!!!
And look at the form! She is a super crawler....
And she wanted EVERYONE to know who's birthday it was!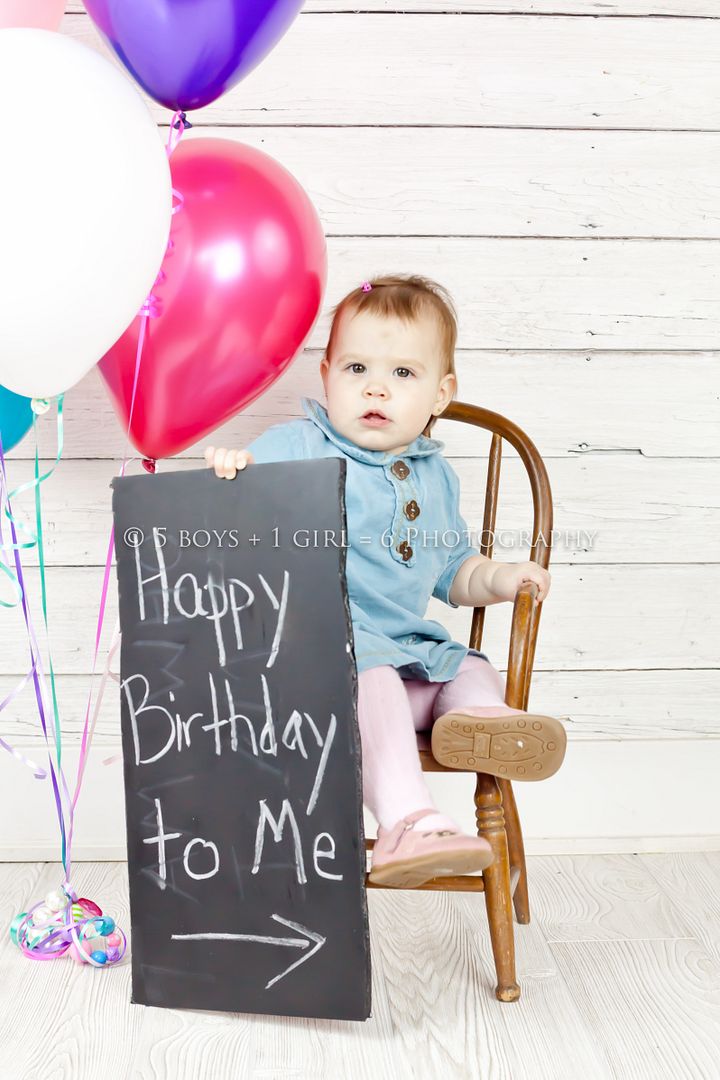 She is precious and she is ONE!

And of course there was CAKE!
Come back anytime Ms Ella! I loved spending the afternoon with you and your Mama!