I have decided to give sneak peeks of my sessions via my website for 3 reasons. The first being that the images look so much better. The second is so I can add some background on the sessions and the third would be because I like it! Photography is so much more then just snapping the picture. It is about the experience for the family and especially the kids. It is my favorite part. After each session I feel like I walk away with new friends and for me that is a huge Win-Win!
Yesterday I had the pleasure of photographing this GORGEOUS family!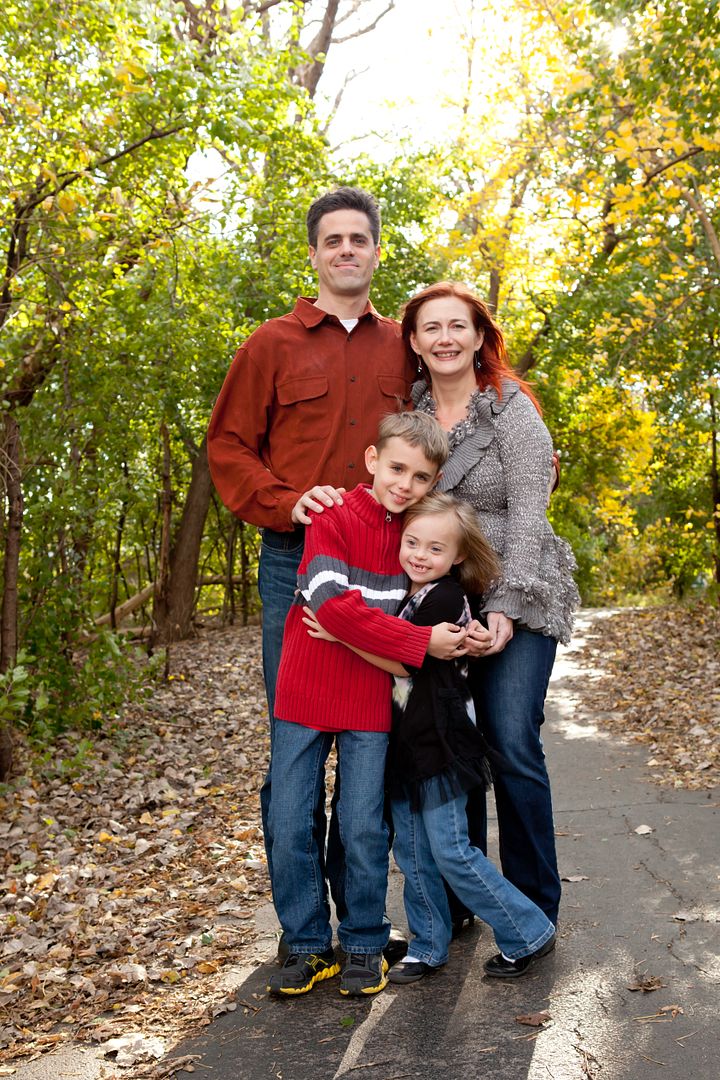 Some of my favorite pictures are ones where the kids are showing their true personalities!!!
But absolute favorite is capturing the love that siblings have for one another.....
The Mom and Dad behind it all!
Thank you again Z-Family for sharing your beautiful children with me!